Yamamoto-Seika
(Osaka, Japan)
Almost Perfect
(Tokyo, Japan)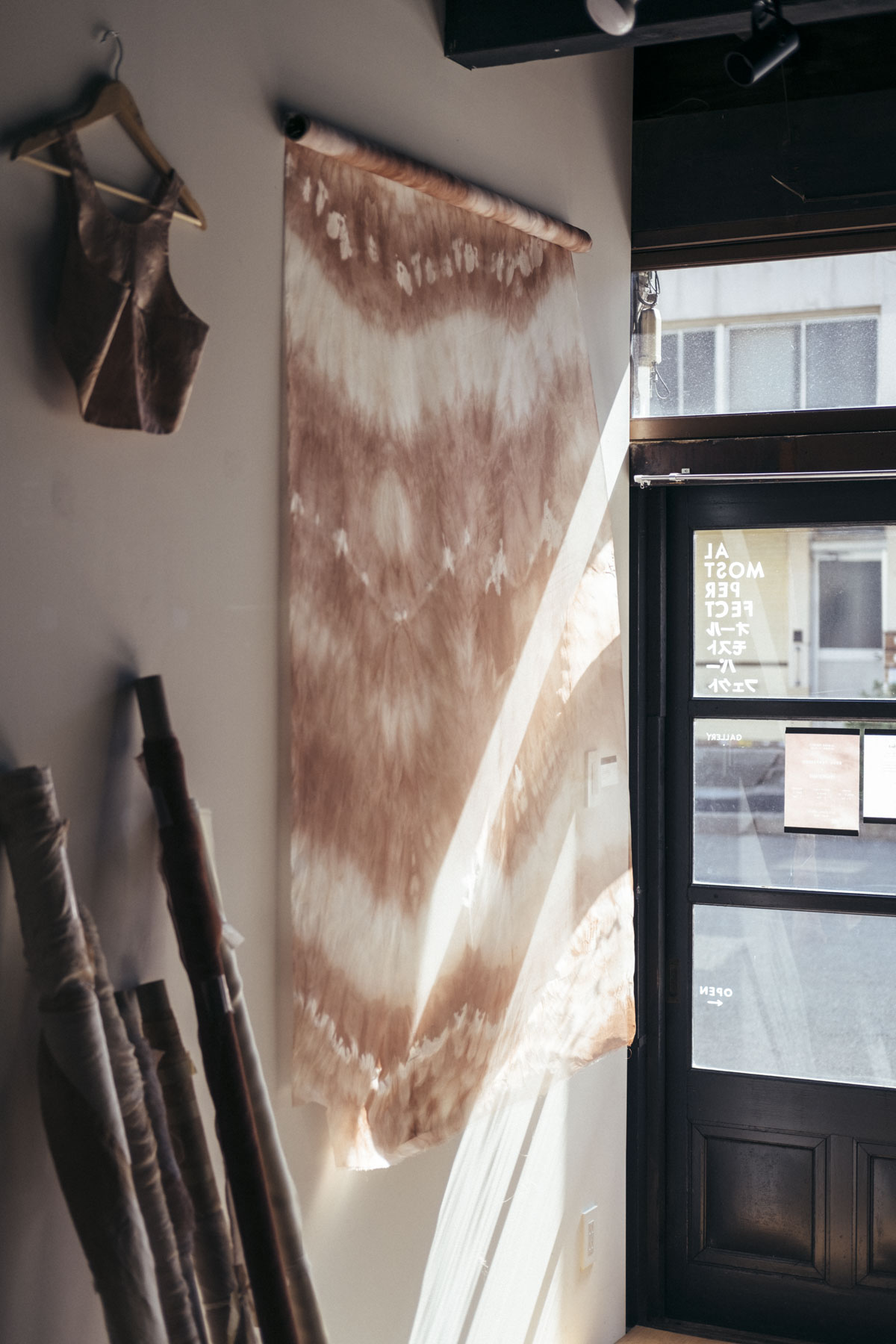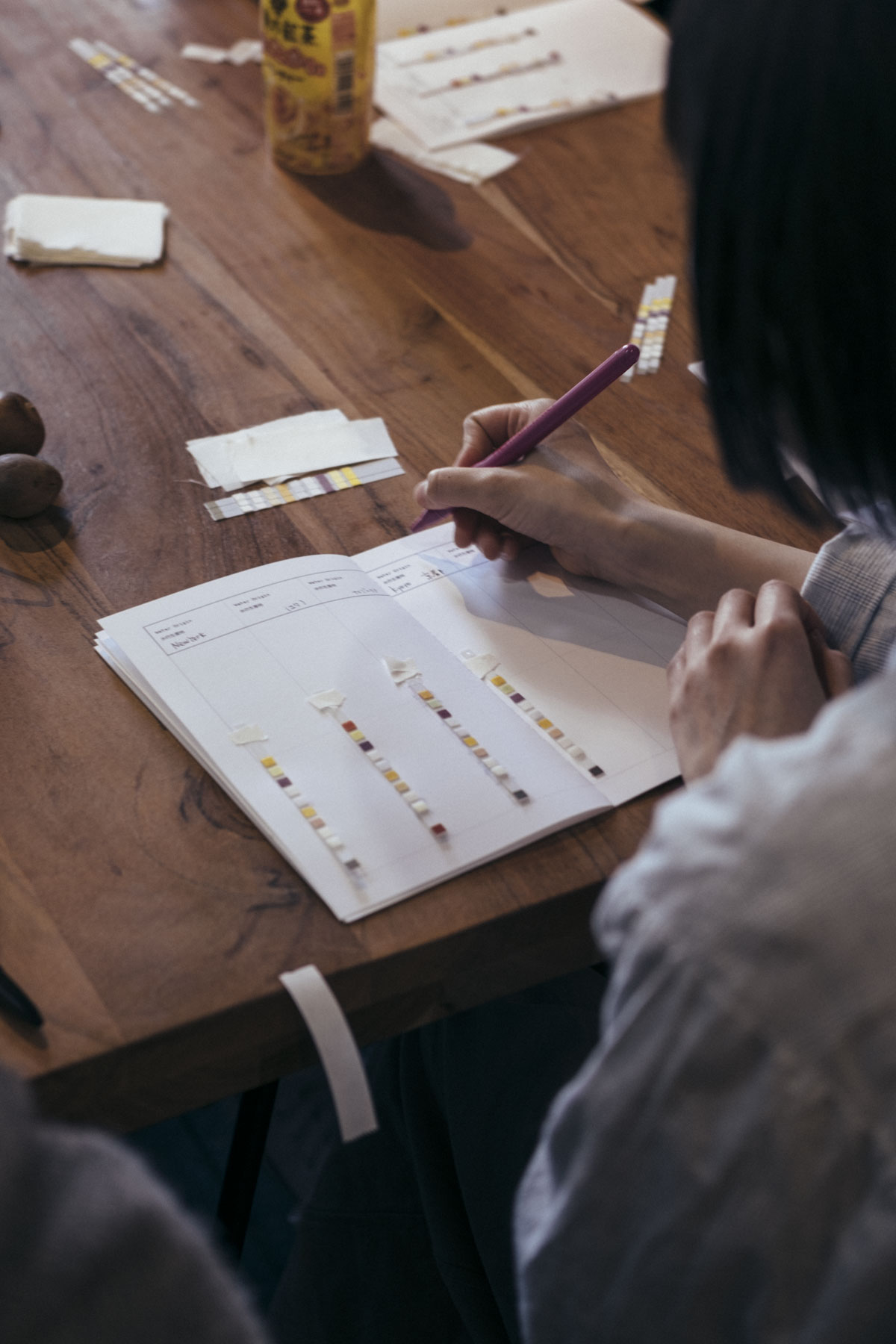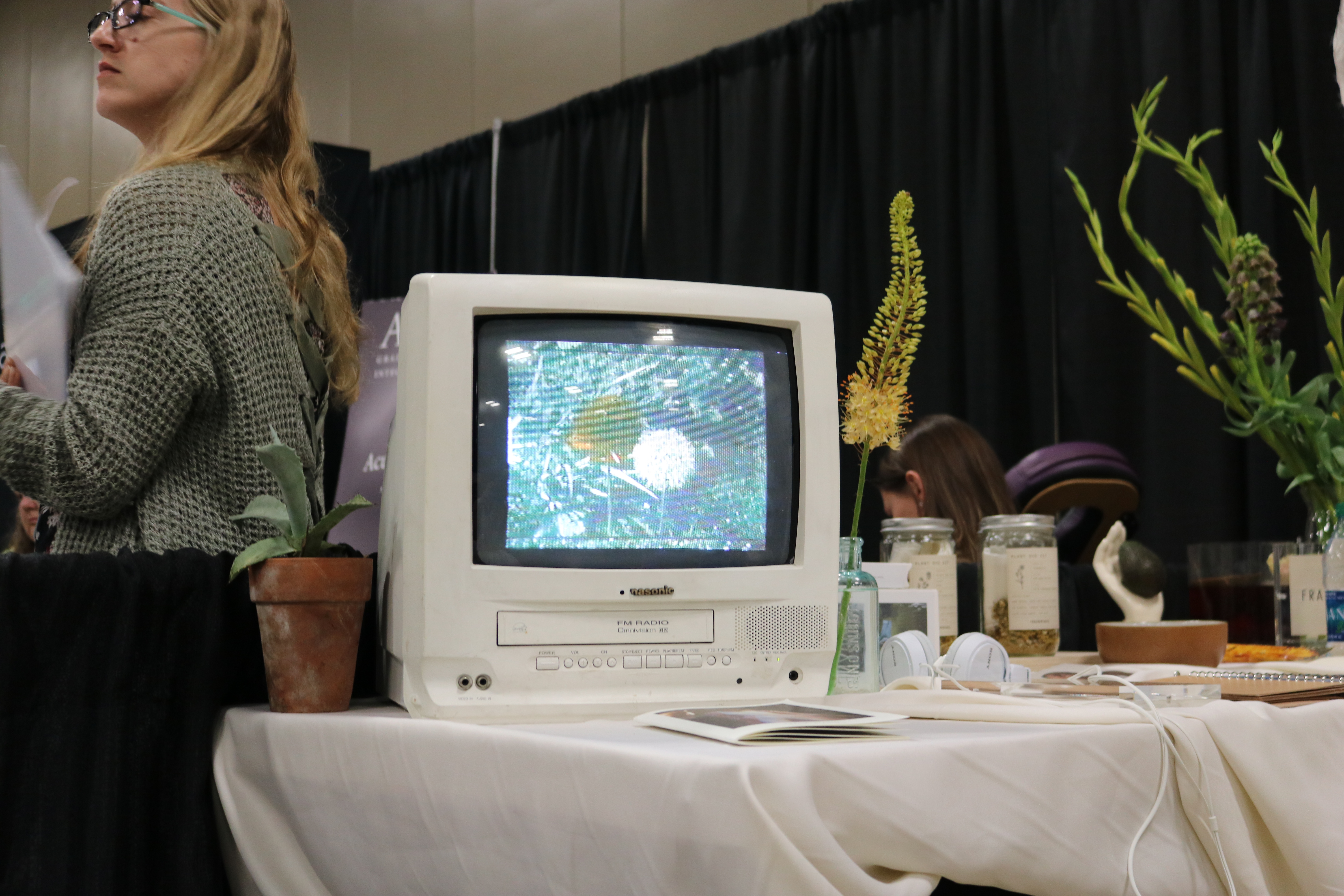 Vétomat
(Berlin, Germany)
From the idea that art and culture should be accessible to everyone, friends and acquaintances formed a collective and in 2006 founded a screen printing café that has become more than a workshop over the years and created many different low-threshold offers. On the one hand, it is an introduction to Berlin life for people who have come to Berlin, for people from the neighborhood who found a new living room here and, on the other hand, a space in which everyone can try their creativity creatively, without giving in to commercial pressure to have to.
Secret Garden
(Barcelona, Spain)
Cesta República
(Madrid, Spain)
With the intention to create a place to celebrate fiber art and craft, six friends opened
Cesta República
in 2016. At that point they had been working together for some years with their architecture studio
CeroEstres
and were looking to develop a new project where they could share the objects they found on their many travels, as well as give a platform to different creators to share their work.
Castelo Studio
(Coruña, Spain)
La Guarimba Film Festival
(Amantea, Italy)